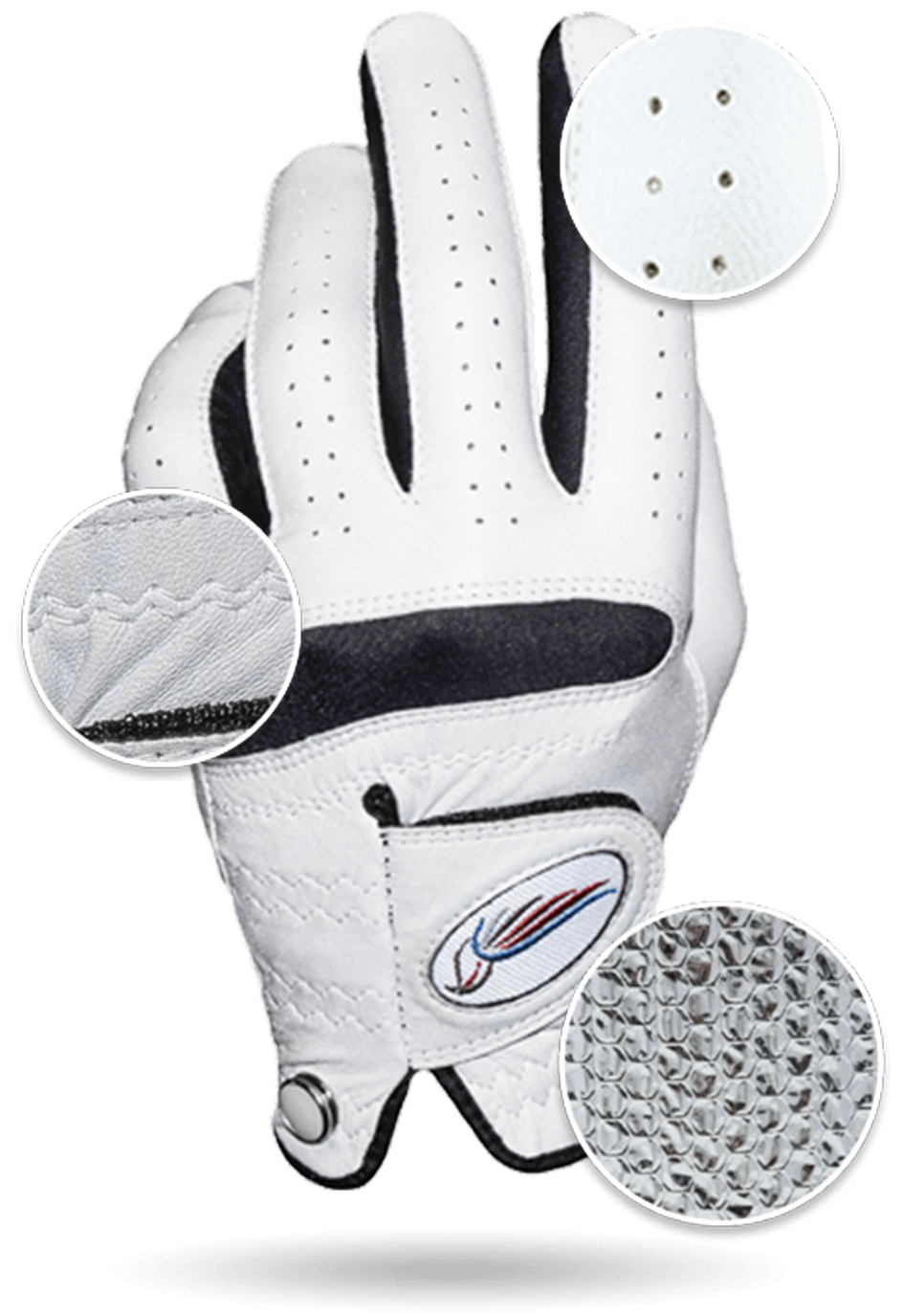 An Amazing Golf Glove That Will Improve Your Swing!
"I used only the Pro Air golf glove for 4 rounds of golf for the test. The glove worked exactly as the company says it would. My grip was much lighter than normal, and my hand stayed cool and dry throughout the entire round of golf. It felt like my golf shots were almost effortless, as I  wasn't using my normal super tight golf grip."
Niche Golf Magazine January 2021
Learn More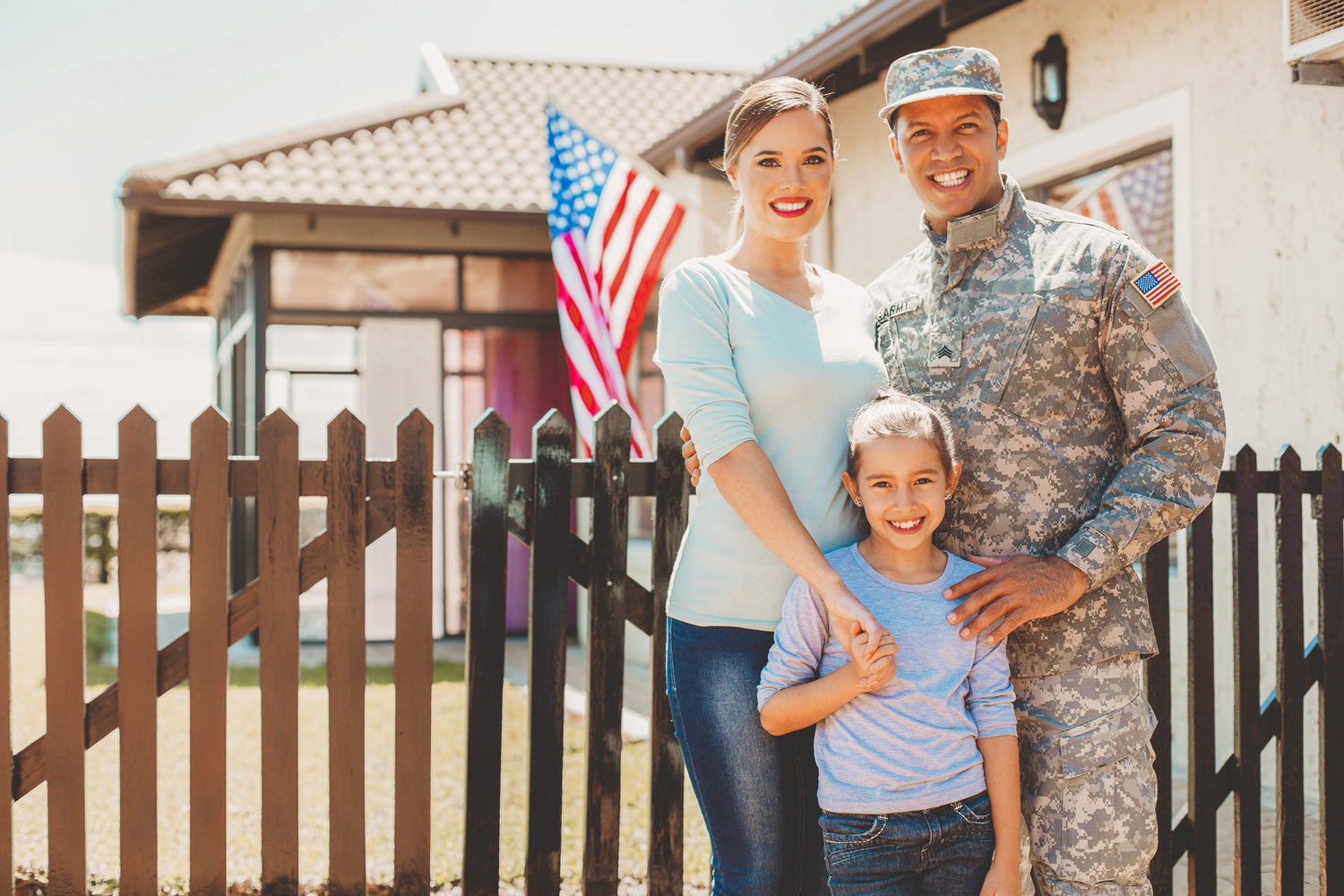 OUR COMMITMENT TO MILITARY FAMILIES
Here at Kelken Enterprises, we value the sacrifice made by our men and women in uniform. Their willingness to sacrifice their own safety and security allows us the opportunity to create businesses that thrive here at home. 
We're glad to have an opportunity to give back. That's why all of our gloves are packed and shipped by military Spouses. 
Our Customers Are Raving
Hear from our satisfied customers who are thrilled with how our products have improved their game.
"GAME CHANGER - GAME CHANGER - GAME CHANGER"
I wanted to let you and your company know your new "Incinerator Golf Ball" is a "GAME CHANGER".
I have attended the PGA Merchandise Show for over 35 years and I have taught golf on all levels during that time. I have seen many of the leading game improvement items for all of those years while attending the show, and that number is in the thousands.
Your Incinerator Golf Ball is as specified...it straightens out shots and it is USGA approved. I have never seen anything so dramatic to help any golfer with his or her game. The design is meticulous and the dimple pattern is unique, so I can see why you have patented this ball.
Just to let you know, I did extensive testing also on the putting green and in chipping around the green. Your ball rolls true and has that soft feel in touch coming off the face of the club as a Pro V1. It was simply "cool" to see golf playing characteristics I have never seen before in the game of golf.
This is going to present a tectonic shift in the golf industry and for all levels of golfers. For those just starting the game it will keep them in the game and on the course with much more enjoyable days playing golf.
Great Job and Congratulations on a job well done. Greatest Game Changer in all of my years in the Golf World.
Respectfully,
Randy Weckerly
President
The Distillery Channel